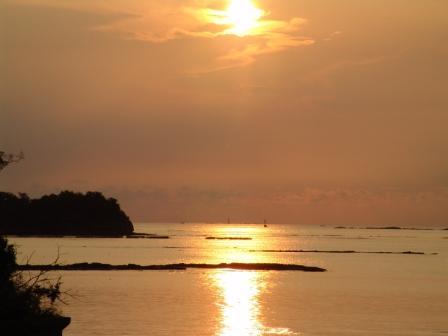 Shirahama Sunset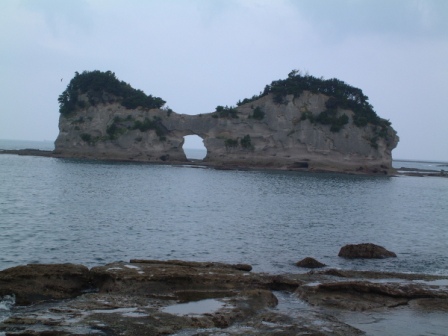 Shirahama rock famous sightseeing spot
Shirahama City-State of Wakayama southwest of Japan.
Boat with a head of a dragon
Shirahama beach.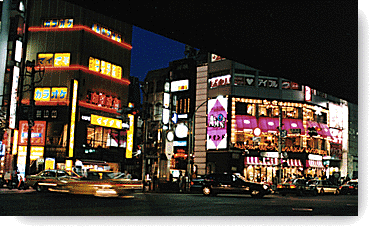 Roppongi main Crossing(Roppongi Kosaten)
the heart of the most famous and ocidental place in Japan known as a refugee for all lost foreigners up to party.
Main crossing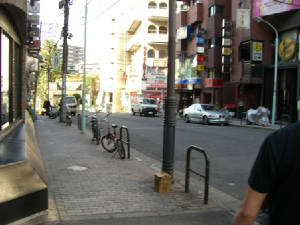 Old red door Gaspanic st. now 99, Pizza...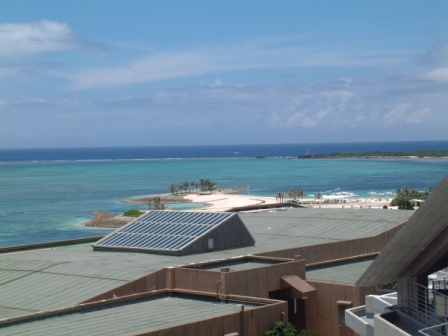 Partial view of Emerald Beach, picture taken from the Okinawa Aquarium.
What are the chances to take a picture in a famous theme park like Universal Studios and not photograph a single soul passing by in front of you, I'll tell you very rare.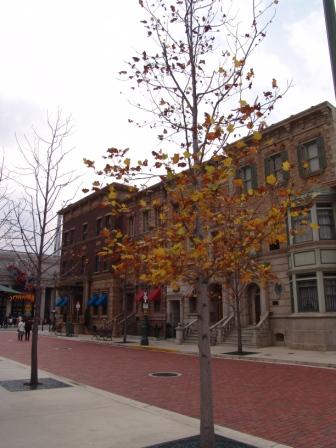 USJ-Osaka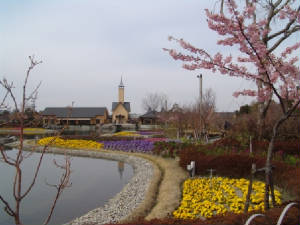 Nabana Flower Park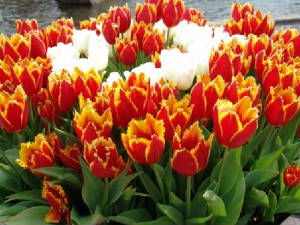 Nabana's Tulips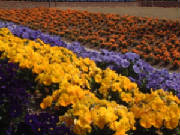 Flower park
Springtime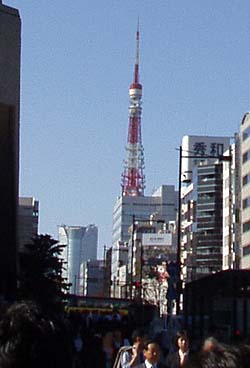 Tokyo Tower 333 meters high located in Roppongi - Minato area(Minato-ku).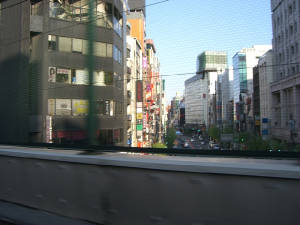 Hibiya Dori Highway view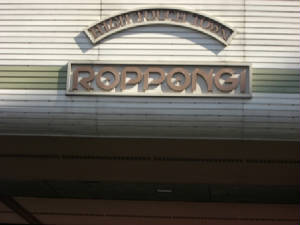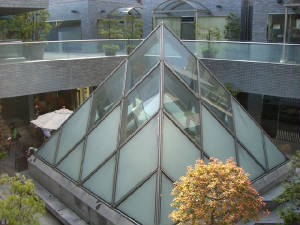 Piramide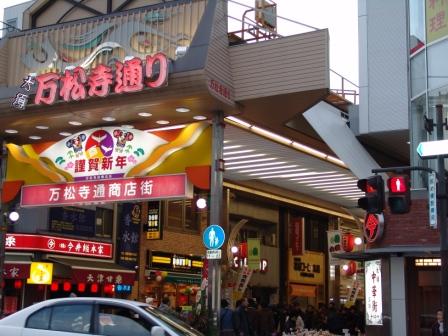 Entrance of a Street of Nagoya City
Entrance to one of the Cherry Blossoms Festival along a river.
Another sign at the Universal Studios of Japan in Osaka prefecture.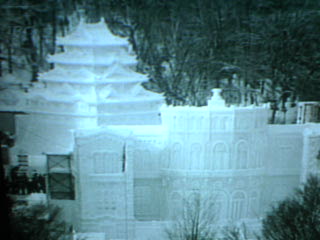 Snow Festival of Saporo-Hokaido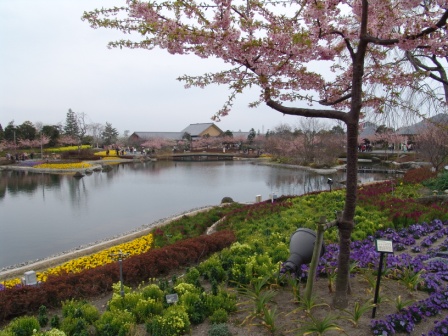 Nabana 2
More Cherry Blossom
Springtime at school.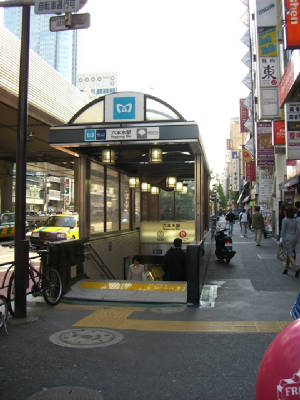 Subway entrance by the TV screen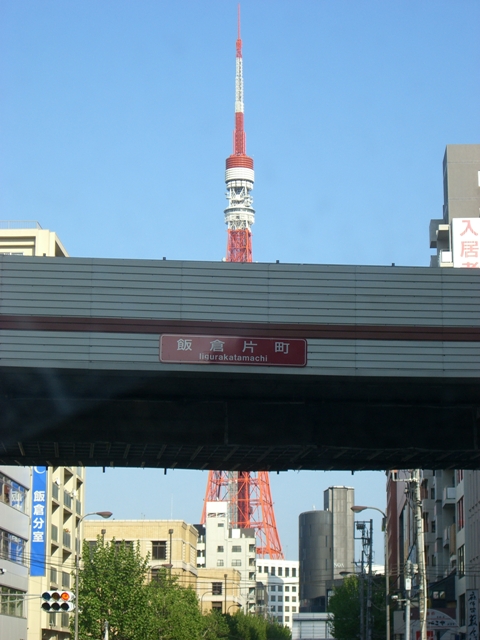 IiguraKatamachi Kosaten(Crossing)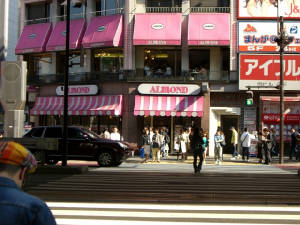 Almond everyone's meeting spot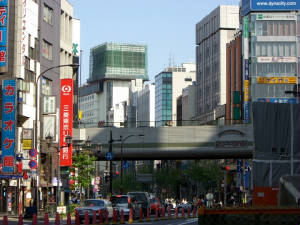 Same same from another angle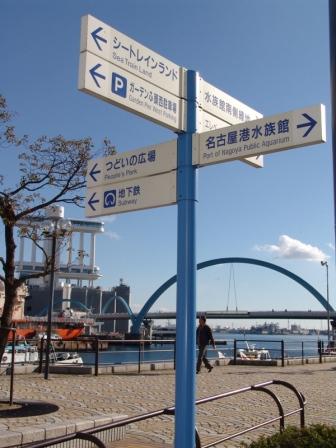 Sign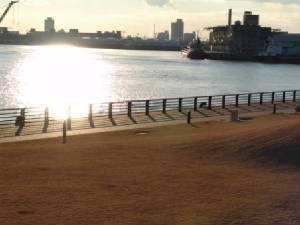 Nagoya bay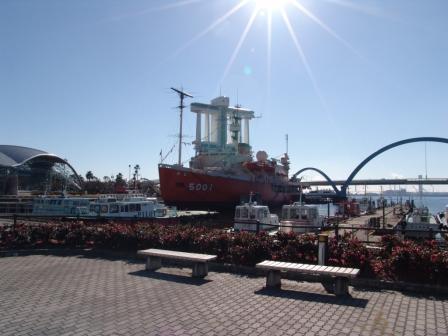 The first japanese ship to make an expedition to Antartic Pole, now ''Fuji'' is a museum located in front of the Nagoya Aquarium.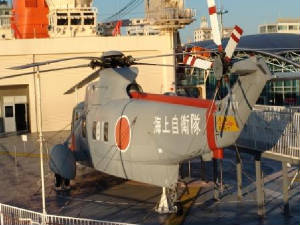 Old helicopter
Museum of Nagoya